Nissan Brake Services
At Rolling Hills Nissan, we provide a comprehensive menu of Nissan brake services always executed with unrivaled quality and value. If you own a Nissan car, truck, minivan, or SUV in the St. Joseph area that needs any services, we invite you to our Service Department for much-needed maintenance or repair. We have a team of expert technicians with vast hands-on experience providing vehicles just like yours with the brake services required for peak stopping power and safety. Our Service Department is conveniently located in St. Joseph, MO near Elwood, KS, Savannah, MO, and Cameron, MO.
---
Rolling Hills Nissan Brake Services
At Rolling Hills Nissan, we are the region's trusted Nissan brake system experts. No matter what Nissan model that you drive, you can rest assured that the highest quality brake services are readily available at our Service Department.
Brake Pad Replacement – our expert technician removes the worn brake pads and installs a new set of genuine Nissan OEM Parts from our Parts Department.
Brake Rotors Resurfacing or Replacement – our expert technician will use special equipment to resurface the rotors' face to restore factory specifications; excessively worn, damaged, or warped rotors get removed and replaced.
Brake Fluid Exchange – a certified technician drains the old brake fluid and installs new Nissan-approved brake fluid at factory specifications.
Brake Inspection & Repair – our expert technician inspects the entire brake system and repairs any faulty components, such as the master cylinder, calipers, lines, and connections.
Brake Services at Rolling Hills Nissan
---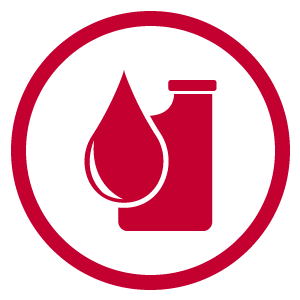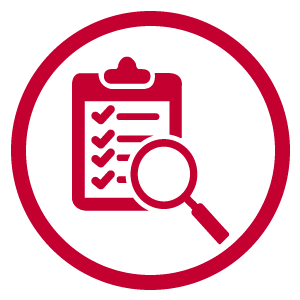 ---
Warning Signs of a Brake Issues
At Rolling Hills Nissan, we know how essential brake performance is for passenger safety. Because of this, you never want to ignore any of the symptoms of defective brakes. If a problem develops with your brakes, there are several potential warning signs that might show up in your driving experience. Since the warning signs are related to braking and passenger safety, we always recommend scheduling professional service from a Nissan brake system expert. Rolling Hills Nissan is the area's most trusted brake system experts. Here are the signs you may need your brakes checked out:
Brake system warning light
Noises during braking
Vibration or shaking while braking
Leaking brake fluid
Brake pedal feels hard or soft
Burning odor while driving
Vehicle pulls to one side while braking
---
Complimentary Service Center Amenities
Customer Lounge
Flat Screen TVs
Refreshments & Snacks
WiFi
Magazines & Newspapers
Fresh Baked Cookies
Keurig Drinks
Early Bird Drop Off
After Hours Drop/Pick Up